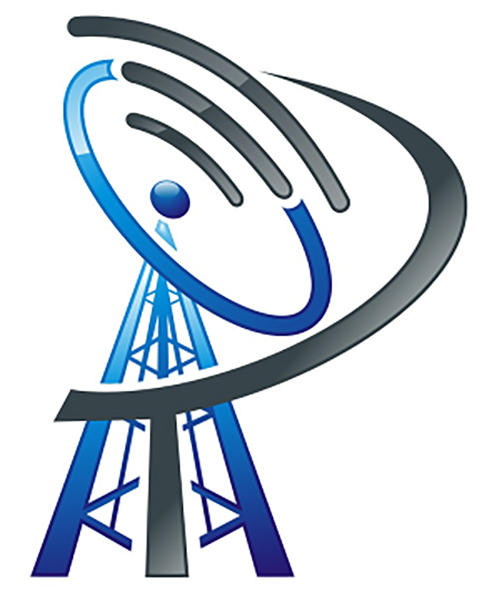 SPECIALISTS RF COMMUNICATIONS.
Since 2004, Total Antenna has been providing high speed, long-range mobile communications for many regional and remote customers throughout South Australia. With over 20 years Industry experience, we've supplied in building and wide area mobile coverage solutions for many Government Departments, Hospitals, Universities, Factories, Industrial complexes, Shopping Centres, Offices, Commercial Buildings and Homes.
Based in Adelaide SA, Total Antenna specialises in Commercial and Industrial mobile coverage solutions for all three major carriers as well as all third-party service providers. We also install and maintain many commercial MATV systems as well as structured cabling solutions and optical fibre.
With our constant investment into R&D, training and equipment, we stay up to date on the latest technologies, practises and procedures in a rapidly expanding fast paced communications world.
We pride ourselves on quality workmanship combined with best-practice installations, expert advise and high-quality equipment to provide our customers solutions that work the first time.
We are a recognized industry leader and full service solution provider, delivering end-to-end connectivity solutions for mission-critical services and business applications.
With installations performed for some of the most high profile companies and organizations in the country our history speaks for itself, so for your next project or coverage requirements, talk to the experts at Total Antenna to provide a complete turn key solution.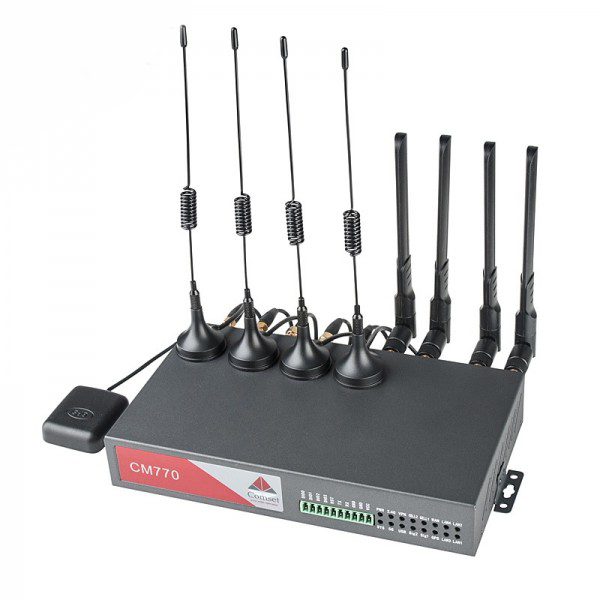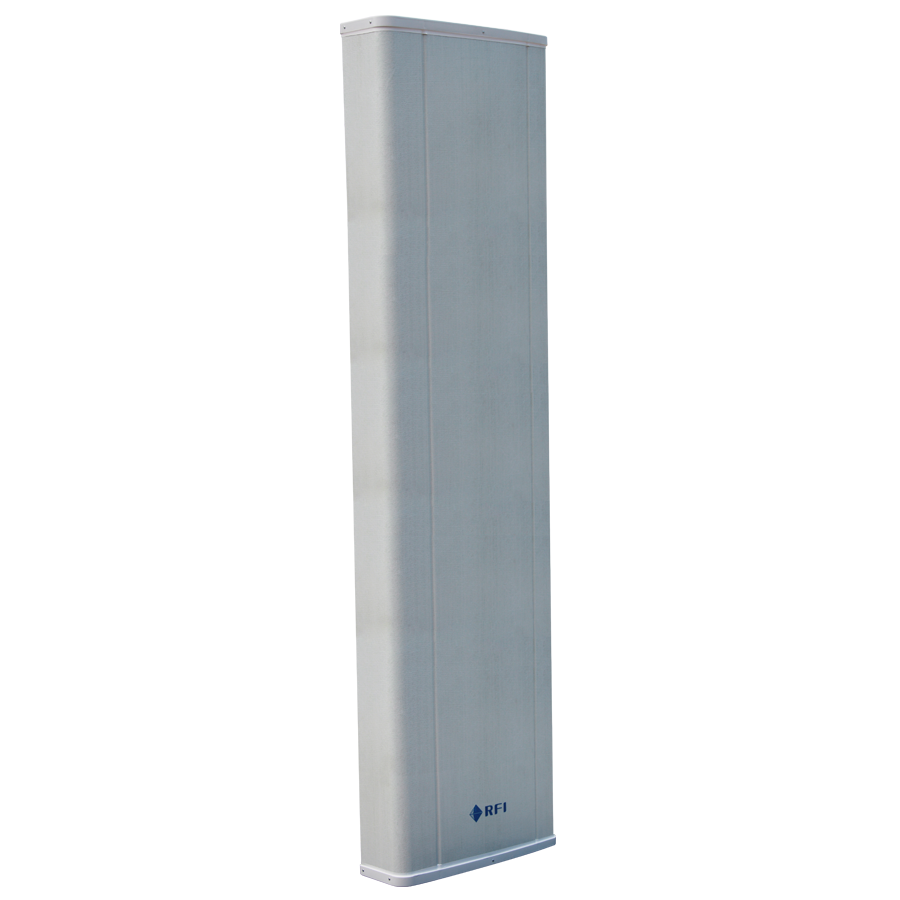 NETWORKING
We supply industrial grade Comset cellular Modem Routers to the M2M market. ANTENNAS
We supply and install high-quality wireless antennas for any application.
CEL-FI GO
Cel-Fi GO is an intelligent mobile coverage solution for Telstra's 3G, 4G & 4GX networks. OUR WORK
Check out our latest installations.