From the beginning Total Antenna has been providing contracting field services to all types of companies and organisations, from one off installations to multiyear projects our team has been involved in some of the most high-profile challenging solutions to be rolled out.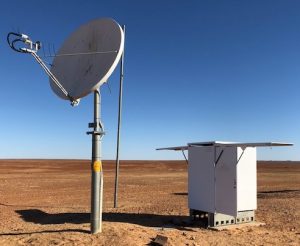 Our company has provided installation services that have opened the outback to many regional and remote customers by bringing satellite and wireless communications to towns, communities and mining camps, providing internet, voice and television services for the first time.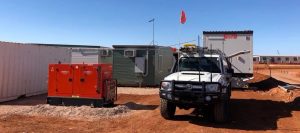 The services we over range from a simple RF fault diagnostic to multi storey In-Building mobile coverage design and installation, Commercial MATV and SMATV systems, Structured Cabling, Coax Cabling and Optic Fibre work.
At Total Antenna we offer companies and individuals a professional approach to their requirements and aim to provide robust cost-effective solutions to suit your budget and time schedule. Our Technicians are industry trained, hold nationally accredited licences and are up to date with all OH&S requirements.